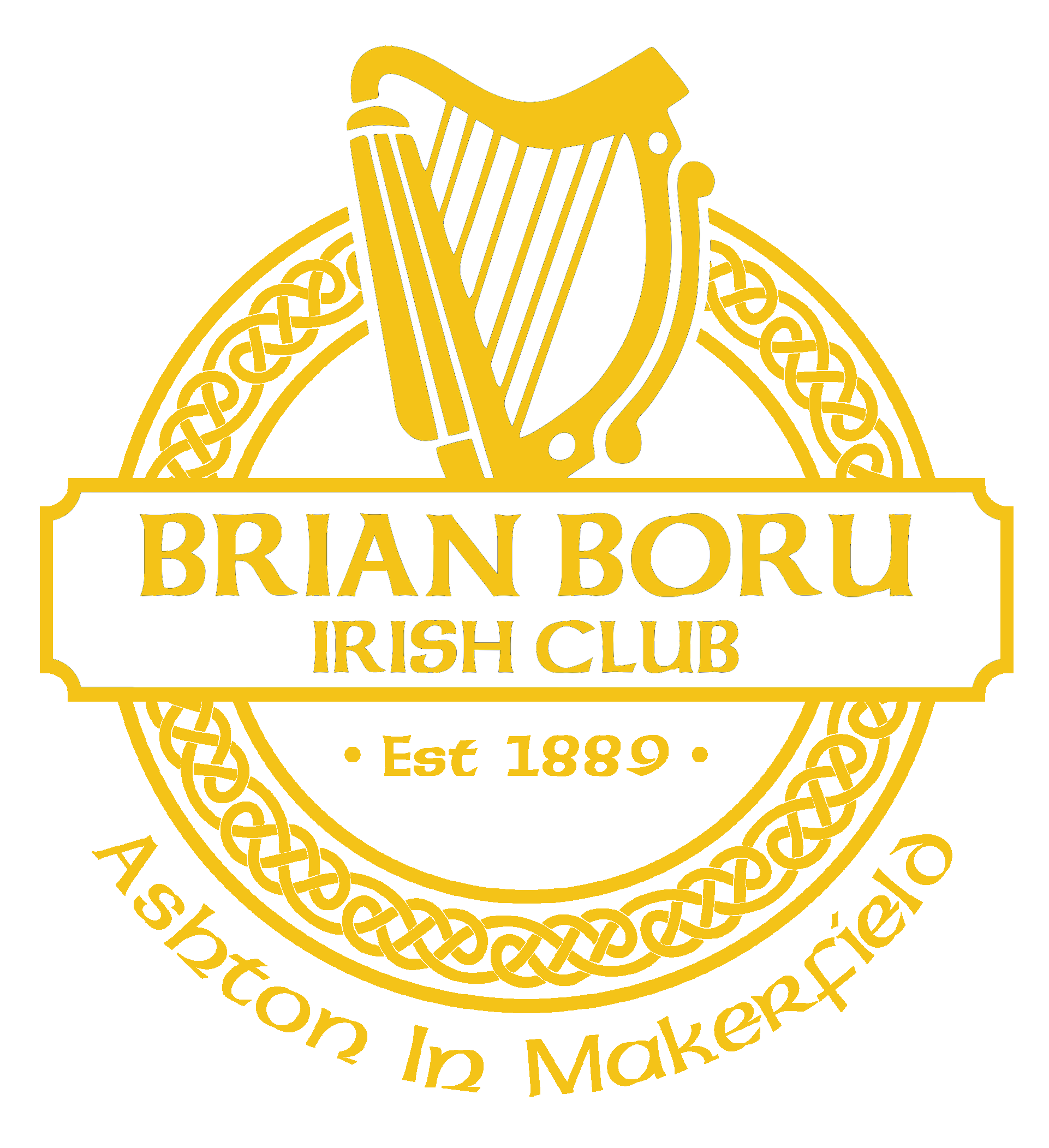 Founded in 1889 The Brian Boru club was founded by a group of emigrants who had left Ireland in search of work over 130 years ago. Throughout the decades it encountered many ups and downs but has always stayed true to its core promise: "to promote Irish history, culture, music, and dance.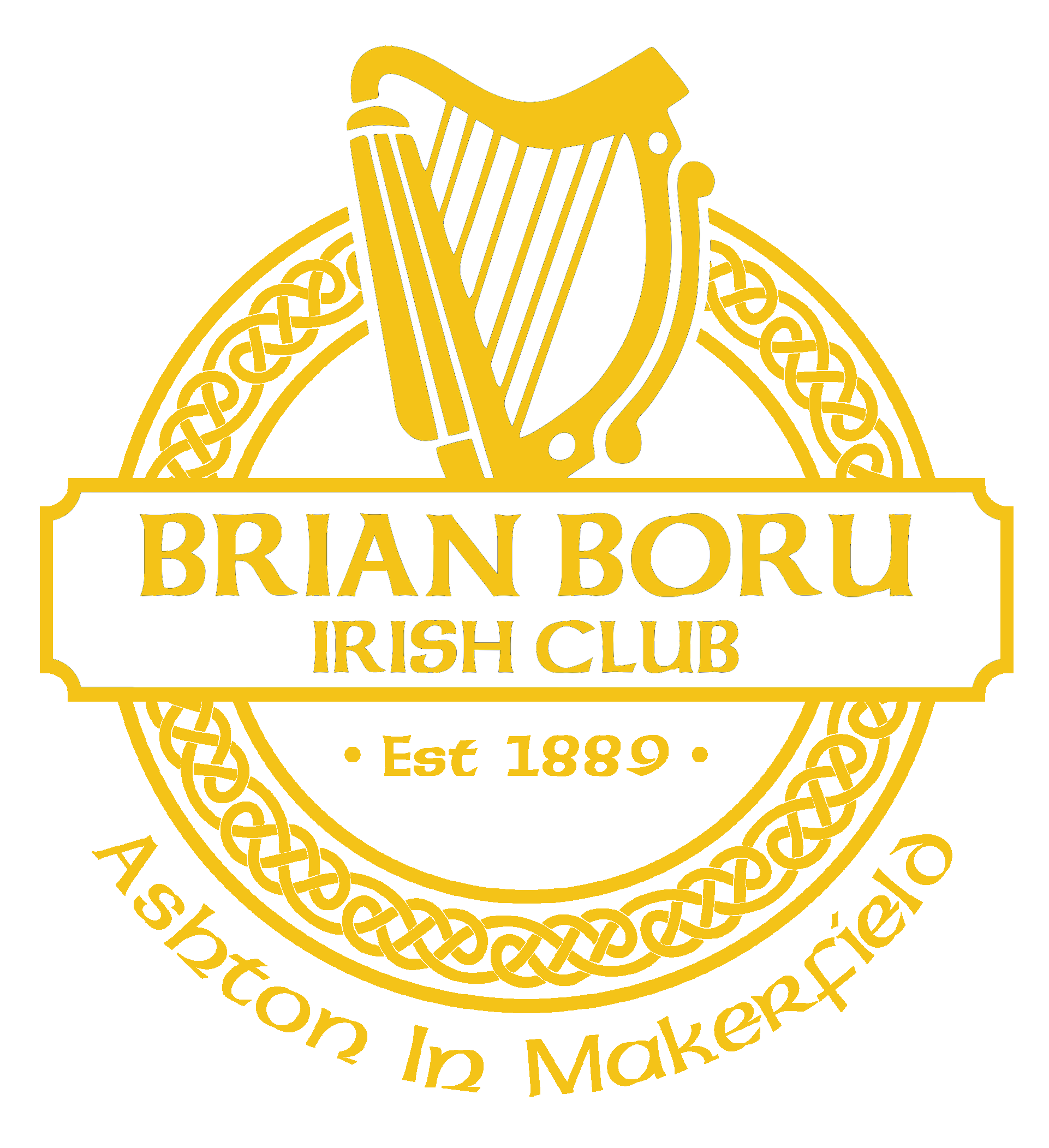 Click Download Button to Download the Registration Form
Sign up via our Online Registration Form and submit it or download our registration form and mail to info@brianboruclub.com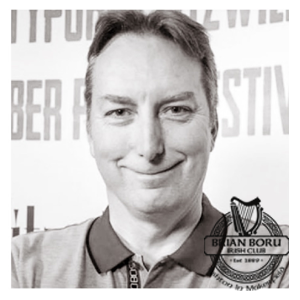 Eamonn Delaney
President
Eamonn Delaney is a long standing member of the club and was a committee member and secretary in the Mid Eigthies.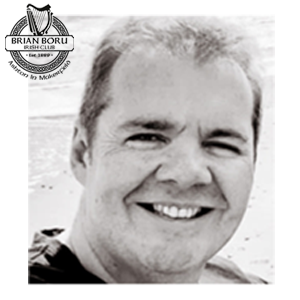 Sean Deane
Vice President
Sean has literally grown up in the club since grandmother and honorary member of the club Rose O'Grady brought him as a young boy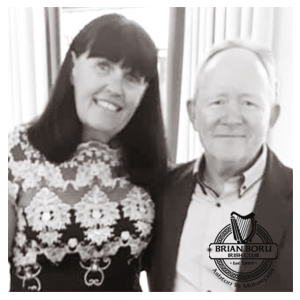 Janette
Vice Treasurer
Janette is a qualified financial accountant and a life long Ashtonian and with her husband Terry and son Dave has been involved with the Brian Boru Club for the last 25 years since the band Beware Of The Pig launched there in 1996.
We have number of events that will surely give you the best experience.