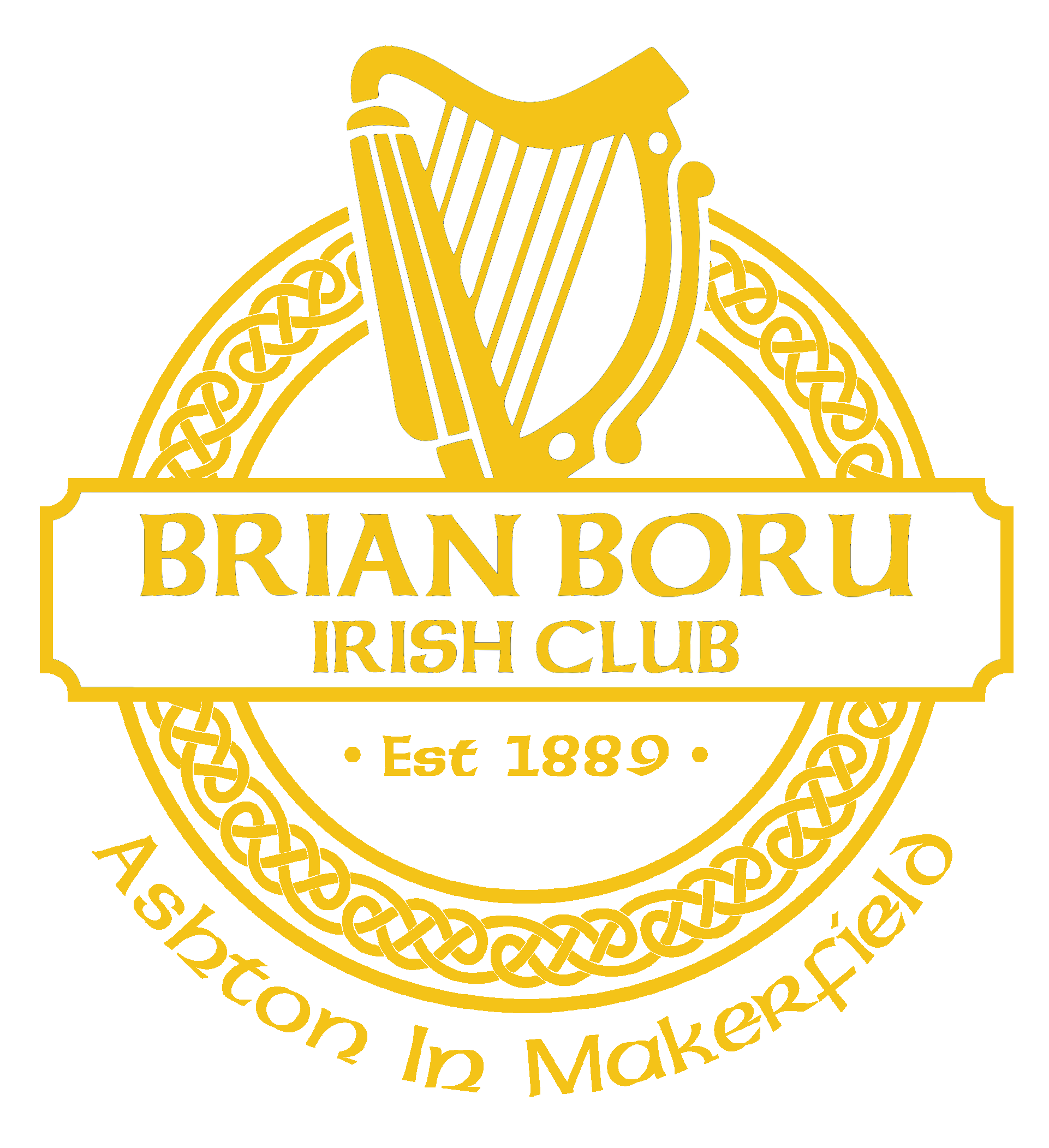 Founded in 1889 The Brian Boru club was founded by a group of emigrants who had left Ireland in search of work over 130 years ago. Throughout the decades it encountered many ups and downs but has always stayed true to its core promise: "to promote Irish history, culture, music, and dance.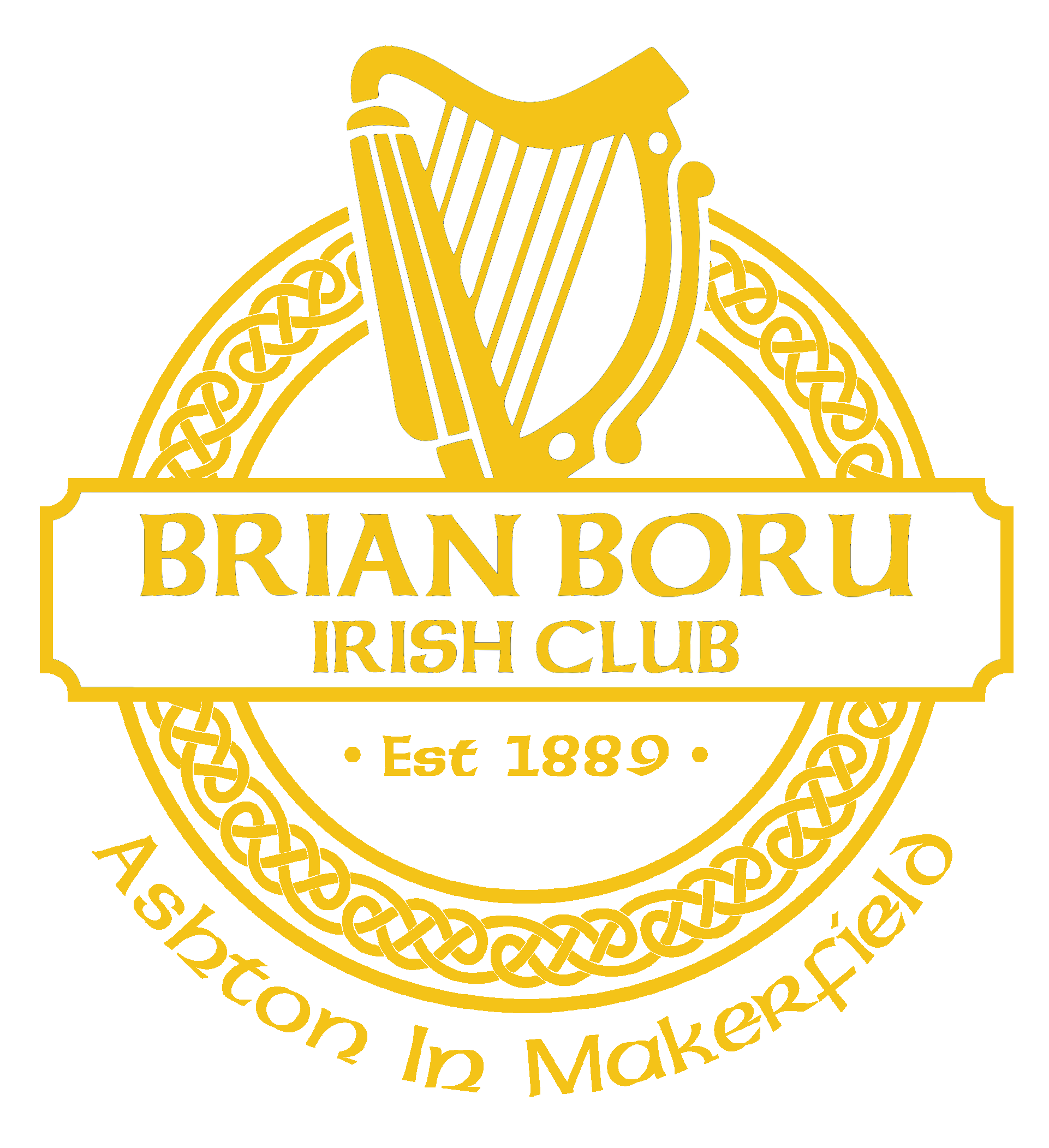 Click Download Button to Download the Registration Form
Sign up via our Online Registration Form and submit it or download our registration form and mail to info@brianboruclub.com
We have number of events that will surely give you the best experience.