We're launching our new membership scheme!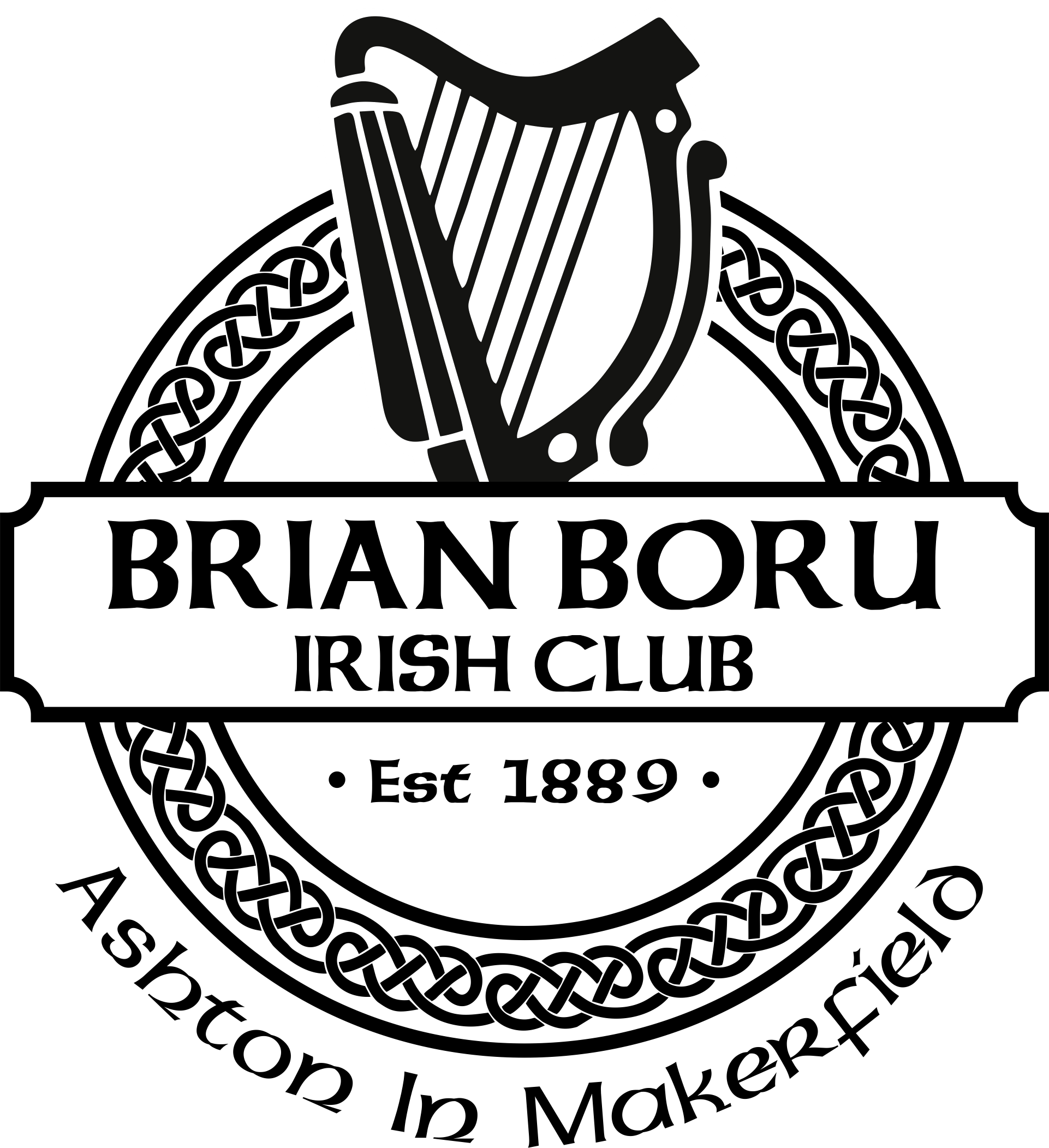 Becoming a member is a fantastic way of supporting the club and securing its future so generations after ours can benefit, just like we all have.
The Benefits of membership: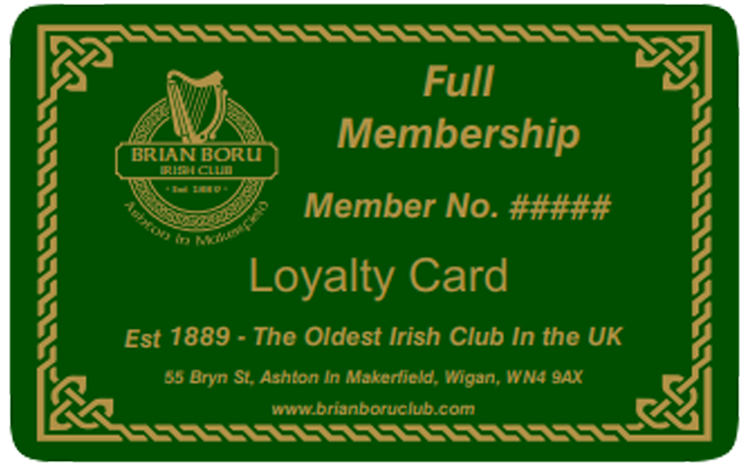 Membership Online Registration
CLICK HERE TO DOWNLOAD A MEMBERSHIP FORM !
You can download a membership form above, please complete it and email it to us at info@brianboruclub.com before you pay for your membership, or you can drop a copy into us. Your membership will not be confirmed until payment is made. .You can pay via cheque, cash or as a card payment. ​

Please note, We are instantly notified when a payment is made. Please e-mail your membership form to info@brianboruclub.com when making a payment. We are also able to take membership payments over the phone, please e-mail us to arrange.

Once processed, your personal membership card will be issued. If at any time you have any queries at all, or if you have any issues filling out the membership form please contact us on: info@brianboruclub.com.