Eamonn Delaney is a long standing member of the club and was a committee member and secretary in the Mid-Eighties. He was a co founder of the very first St Patrick's Day parade here in Ashton in 1986 and is a fantastic ballad singer. Eamonn is a loyal and committed member of the club who is determined to make it a success..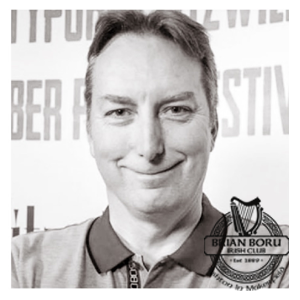 A great team with varied experience that made this club stronger and secure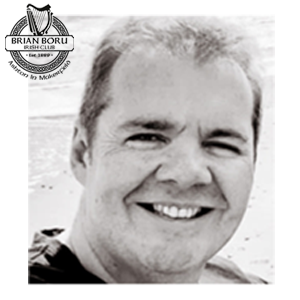 Sean has literally grown up in the club since grandmother and honorary member of the club Rose O'Grady brought him as a young boy. An accomplished traditional flute player and member of both The Castlemore Ceili Band and contemporary Celtic folk band Beware Of The Pig, Sean has been an ever present stalwart of the club for over 40 years.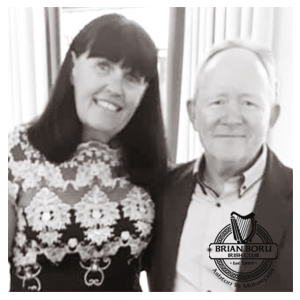 Janette is a qualified financial accountant and a life long Ashtonian and with her husband Terry and son Dave has been involved with the Brian Boru Club for the last 25 years since the band Beware Of The Pig launched there in 1996. Janette is keen to bring her dedication and financial experience to the club to ensure it is a profitable and viable organisation for the good of its members and the community as a whole.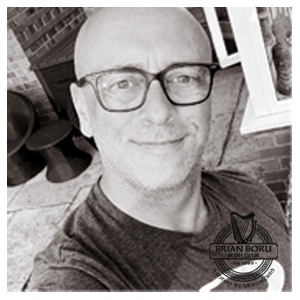 Paul is the son of the Legendary (infamous) Kevin Hudson, drummer with the clubs Erinmore Ceili Band throughout the 80's, 90's and 00's. Like his father, Paul with his Galway origins also keeps rhythm with Bodhran playing along with his flute player son James at many Comhaltas session and festivals both here and in Ireland.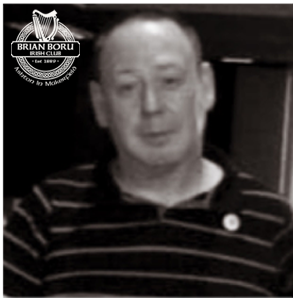 Michael whose family hail from Co. Down is the clubs longest serving Secretary and along with his wife and established Flute player Julie have been members of the both the club and Comhaltas for over the last 30 years. His dedication to the club is unparalled and his experience paramount in this transitional period of the clubs history.